Interview with Forshaye Winbush
Author of The Art of Biblical Counseling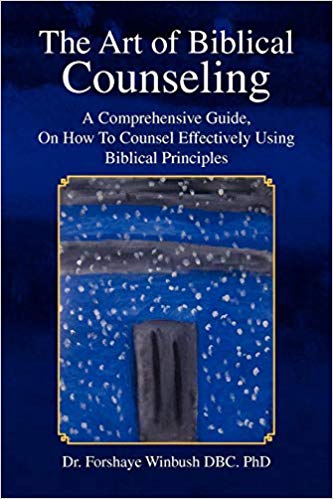 Where are you from originally and where do you reside now?
I am originally from California a small town called Oxnard and I have been living in New York for about 20 years now.
I came to New York as a health care informatics consultant Met and Married my current wife and that is how I end up here in New York. And I just recently moved to New Jersey.
What made you decide to write and publish your first book?
I was going to seminary and studying Pastoral Counseling and I grew up in a church organization that is now over 100 years established and I always felt as though all Pastors Minsters and laymen that work in the Church needed to know some secular information about counseling, because counseling is such a big part of ministry. I believe that a Pastor or Minister should be able to service the whole man, Mind, Body and Soul. This is why I wrote this book.
How would you describe your books to first time readers?
I would describe my book as a guide into how and what to consider when one is counseling.
Who do you feel is most likely to connect with the topics you write about?
I feel that the pastors, Ministers, and or laymen that work in the church and does a lot of counseling with their patrons will connect with this book.
What unexpected or surprising thing did you learn during the process of writing and publishing?
The unexpected and surprising thing that I learned while publishing this book is the process is not easy yet it is satisfying because even if your book does not sell a million copies it is out there.
If you could, what advice would you give to past self yourself before embarking on this journey?
The advice I would give my past self would be to be prepared if people do not get the subject matter of your book because sometimes it is a head of its time, and eventually it will be understood.
How many people would you ideally like to reach with your books?
I would ideally like to reach the world with this book that is a whole lot of people. But if this book can change the life of one person then I will be happy.
What has been the biggest challenge and frustration during the process to date?
The biggest challenge and frustration has been getting all the facts right. But because it was a labor of Love I weathered the storm.
What's your biggest strengths when it comes to book a) writing, b) publishing and c) marketing?
My strengths have been my tenacity to finish and push through even when there were set backs.
What's your biggest weakness when it comes to book a) writing, b) publishing and c) marketing?  
My biggest weakness has been self, doubt.
When do you think you will you write your next book?
I am in the process of writing my next book already.
Did you self-publish, use a hybrid publisher or a traditional publisher?
I self-published using a Hybrid Publisher through Author Solutions, Inc.
FEATURED AUTHORS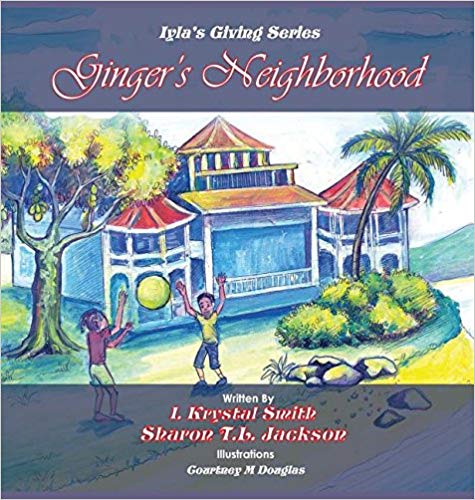 Interview with Iyla Smith
My books are about loving others.
Keep Reading »