Interview with Ellen Jones
Author of The Healing Tree – A Journey to God's Love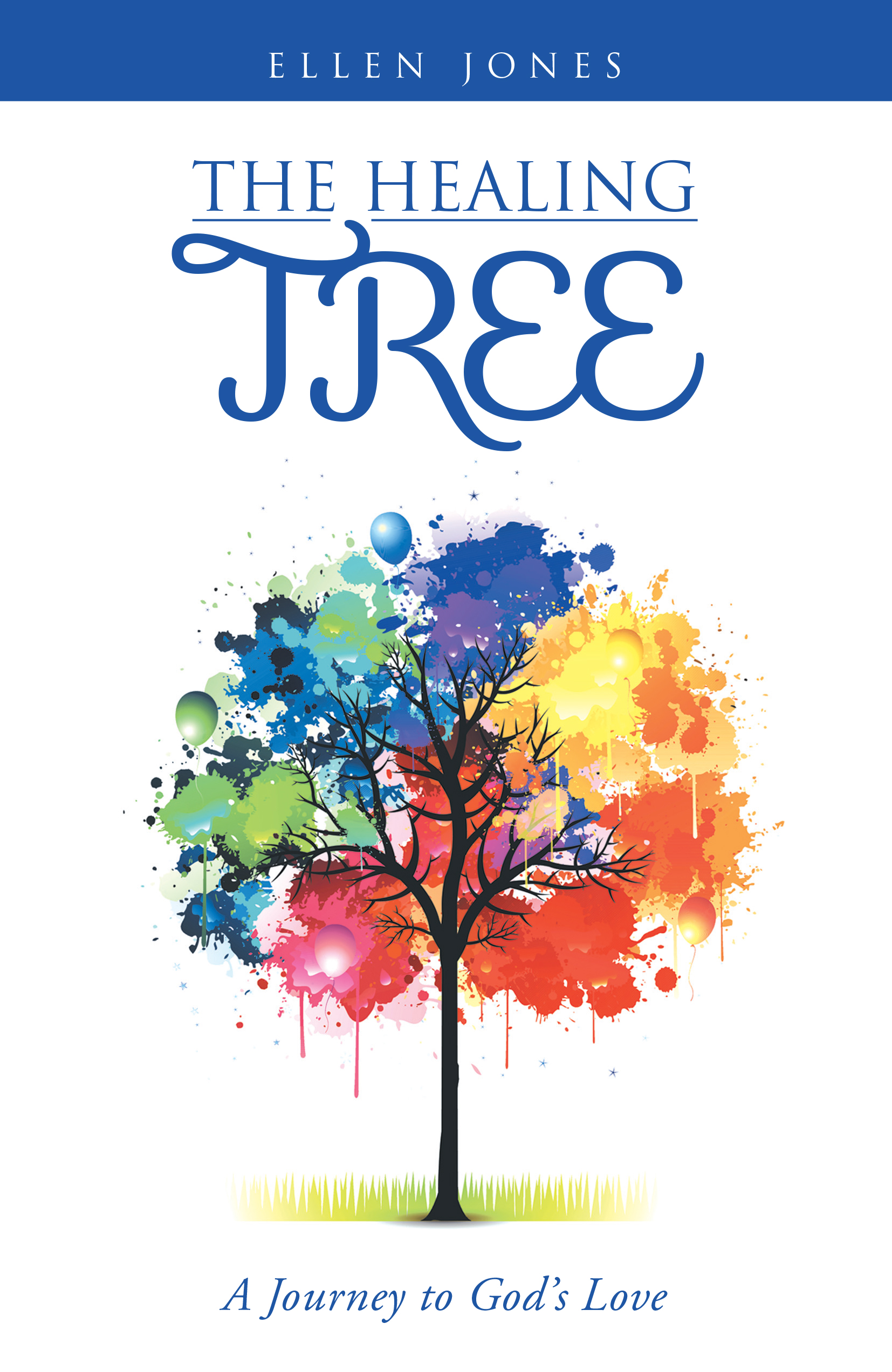 Where are you from originally and where do you reside now?
I was born in Port Arthur, TX but primarily grew up in Houston, TX. I continue to reside in my home state, but in Euless, TX which is part of the Dallas-FortWorth metroplex
If you currently reside somewhere besides where you were born, what's the story that lead from there to here?
When my husband and I were looking for a place to reside after graduate school, we chose the DFW area because it is about halfway between Houston and my husband's small west texas home.
What made you decide to write and publish your first book?
Most of my adult life has been spent working with young people in some form or fashion. I have been a secondary teacher, a mentor, a youth minister, and a volunteer in many organizations supporting teens. I have often seen them struggle with making significant life choices and have always supported the idea of reflection as a means to reach a good choice. The idea of this book was to demonstrate how important reflection on the past can help lead to better choices for the future, especially when that reflection helps you see God's hand in your life. When you are caught up in the minutia of the day, it is hard to see the broader look at life. Reflection allows for this time to "connect the dots"
How would you describe your books to first time readers?
The story of this book is about choosing a life long love that can best reflect your values and morals. The two main characters struggle with their feelings for each other, recognizing that a life choice by one has restricted the expansion of their feelings. It isn't until Lily is much older that she has the opportunity to reflect on her life and realizes how often God had left her whispers about decisions, and she just didn't see them. The power of this realization had allowed her to see the beauty of her life and valuing this insight gives her hope for her future.
Who do you feel is most likely to connect with the topics you write about?
I hope the message of this book is universal, that the use of reflection, no matter your age can lead to greater understanding of God's messages. The story may appeal more to young people because it is a love story, a non-typical love story, but the message is meant for anyone.
What unexpected or surprising thing did you learn during the process of writing and publishing?
Reflection in not just for major life decisions but for every day actions. I had reached a point in this book when I just didn't know where to go next with this story. I recall sitting back in my chair musing on ideas when I finally realized that the song playing on my ipod (which i always had on) was truly sending me a message. Words to this familiar song took on new meaning for me and I recall sitting up straight and whispering, "Thanks for the nudge, Lord".
If you could, what advice would you give to past self yourself before embarking on this journey?
I would tell myself to not be afraid and to allow words to flow from the heart. God does walk with us daily and if you are open to listening, he will guide you on your path.
How many people would you ideally like to reach with your books?
My desire is that anyone who is struggling with decisions or overcome with sadness, will see this book as a source of hopel
What has been the biggest challenge and frustration during the process to date?
My biggest challenge if finally publishing my book, is to allow smarter and more clever editors to make suggestions for improvements. At first I took it far to personal that someway would want to change a phrase or a structure, but when I let go of my own ego, I saw the wisdom of suggestion.
What's your biggest strengths when it comes to book a) writing, b) publishing and c) marketing?
a) Capturing ideas and translating into words has been by biggest strength.
b) Allowing editors to push me in new directions has opened my eyes and heart to new possibilities.
c) I am comfortable with talking to small and large groups about my writing experience and I think this is a strength for marketing this book.
What's your biggest weakness when it comes to book a) writing, b) publishing and c) marketing?
a) My biggest weakness to landing on a format to place my writings into. There are so many different approaches to telling a story and I am fascinated by all of them.
b) Publishing weakness for me is similar to my writing weakness, finding the write format and approach to the story.
c) My biggest weakness in marketing is finding and spending the time to fully market my book
When do you think you will you write your next book?
I am currently working on ideas for a second book in the series A Journey to God's Love. If my plans play out the way I hope then the spring of 2020 I could have this book ready.
Are you self published or did you use a hybrid publisher, or a traditional publisher?
I used a hybrid publisher to help with the publication and marketing of this book.
FEATURED AUTHORS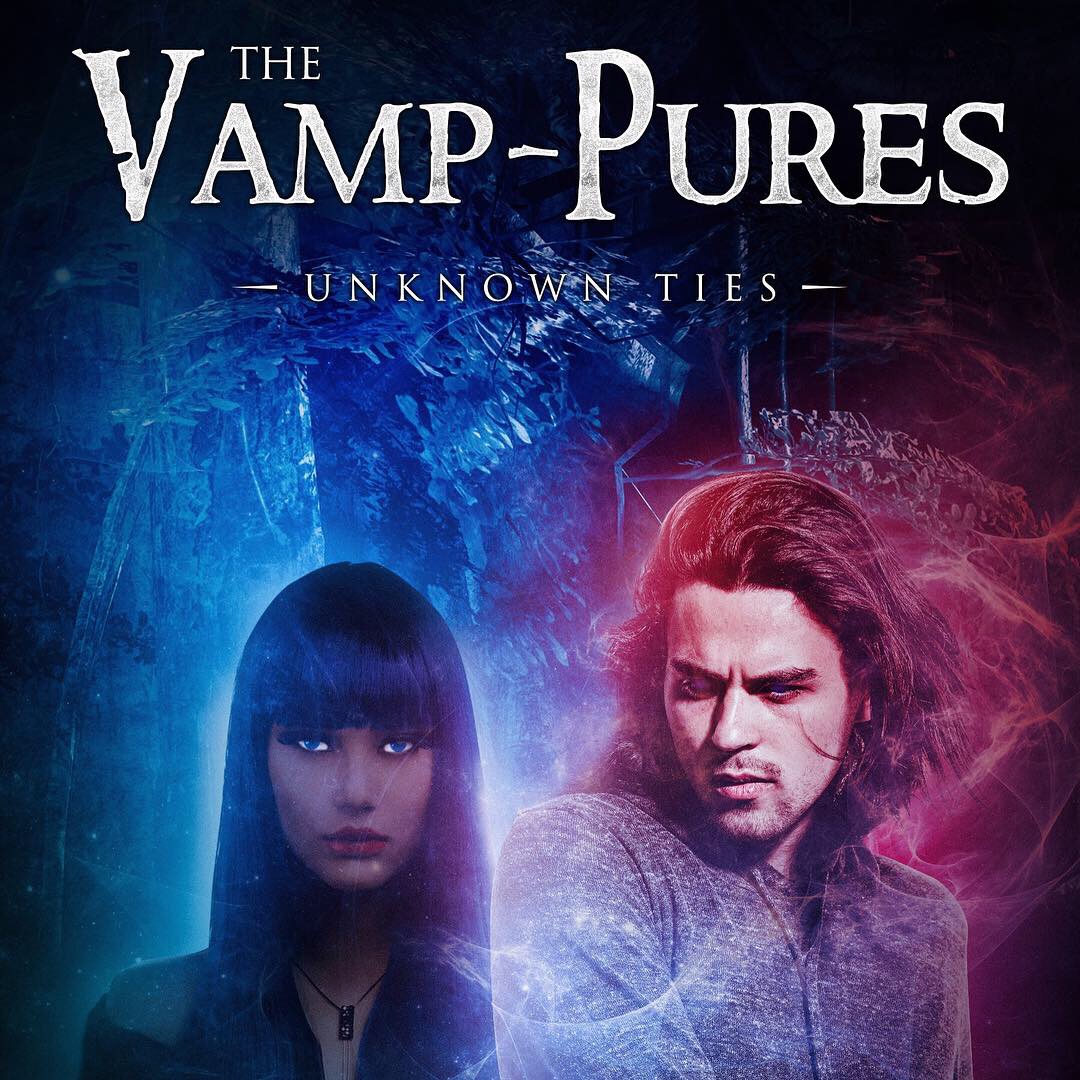 Interview with Vanessa Kelly
Take your time and plan accordingly!
Keep Reading »