Interview with Dorothy F. Shaw
Author of Redeeming the Badge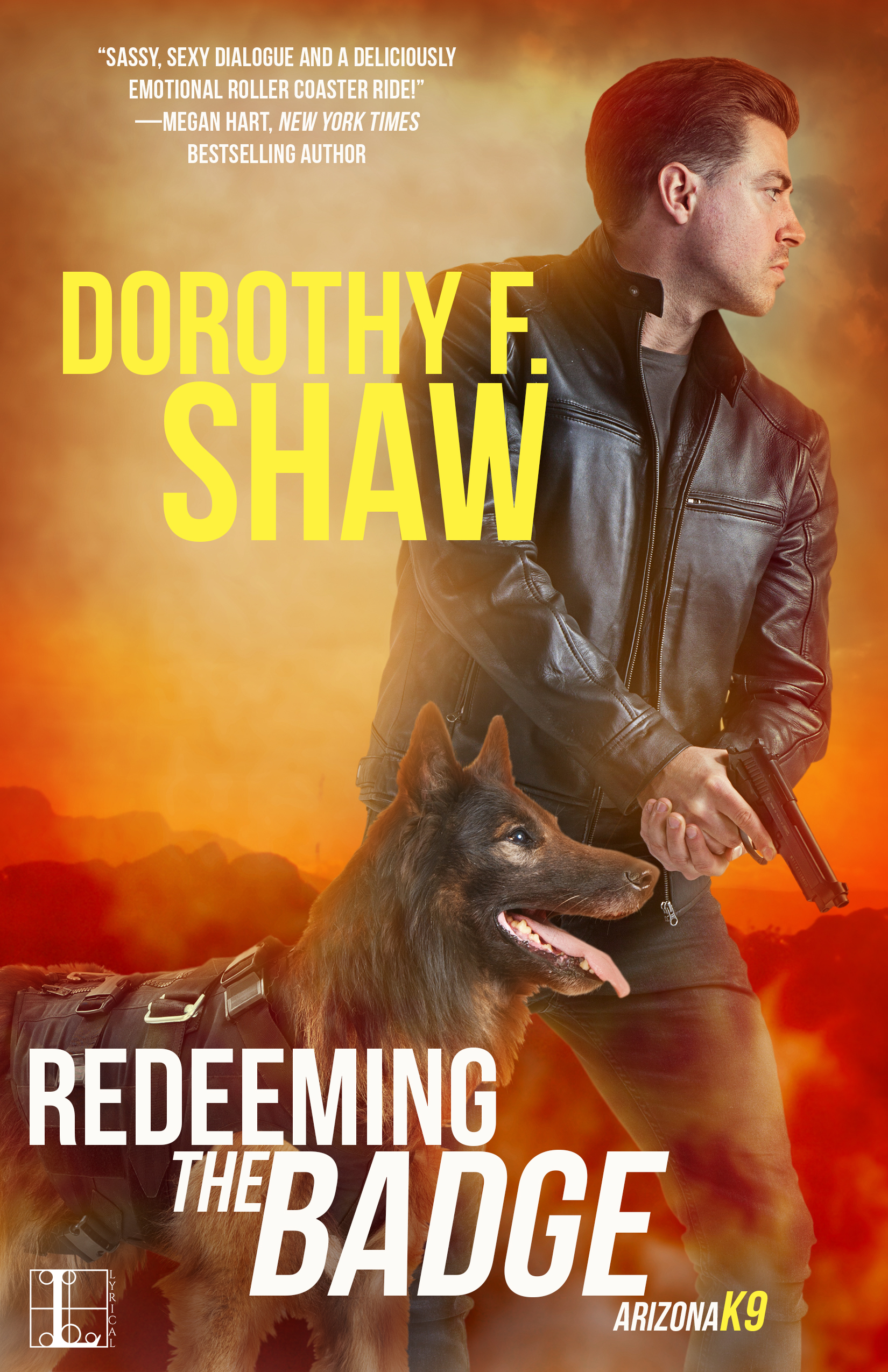 Where are you from originally and where do you reside now?
I am originally from Danbury Connecticut and now I live in the Phoenix Arizona area.
If you currently reside somewhere besides where you were born, what's the story that lead from there to here?
I moved to Arizona a little over 19 years ago due to my job. I had been traveling back and forth here for about 4 months, through the summer and ended up moving here a few months later. I don't miss the snow!
What made you decide to write and publish your first book?
My journey into writing was slow…and accidental. I started writing poems and in the course of a year and a half wrote over 100 of them. The poems evolved into short stories, and then eventually novels. I never thought I was a writer, never imagined I could be. Yet, here I am. =)
How would you describe your books to first time readers?
I would call them journey stories. If they love an in-depth story, then I am the author for them. I don't write fluffy romance–Though, let me say, there's nothing wrong with fluffy, its just not what I love to write– Anyway, I tend to write serious, real life issues that the heroine has to work through to get her happy ending. And also, there's lots of sex. =P
Who do you feel is most likely to connect with the topics you write about?
Women who have struggled in their lives with either poor choices and/or being dealt a bad hand in life. Women are human, we screw up too. I really like to show women being redeemable. In the industry, we always write about the broken hero, and show how he is redeemable. I like to do that with the heroine. People say everyone deserves a second chance, and I believe that but for sure, I want to show women who think they aren't worthy of their happy ending that they can have one too.
What unexpected or surprising thing did you learn during the process of writing and publishing?
That it's the hardest thing I have ever done in my life. I have a love hate relationship with the entire process. It's grueling yet, I cannot imagine not doing it.
If you could, what advice would you give to your past self before embarking on this journey?
Actually, there isn't any. I would do things just as I did. There is one thing I would've done differently about half way through, but the start of the journey was great!
How many people would you ideally like to reach with your books?
As many people as I can! What author wouldn't?
All kidding aside, truly if I can reach even one woman emotionally, and make her feel as well as know she is not alone, and that yes, she is redeemable, then I consider that a win!
What has been the biggest challenge and frustration during the process to date?
Having to work full time, and write full time has been the hardest. It takes an incredible amount of energy and discipline to write when I just want to sleep or even just watch TV.
What's your biggest strengths when it comes to book a) writing, b) publishing and c) marketing?
Hmm…
A) Writing: I am not afraid to reach out for feedback from trusted author friends for critique. Sometimes I can't tell if I am going in the right direction, I'm too close to it. Having someone else read what I'd written is immensely helpful.
B) Publishing: Publishing is a business and because I work in business for my day job, I'm not too bad at navigating the industry.
C) Marketing: As far as marketing goes, I am open to all opportunities because no one knows what one thing works and doesn't work. Even the publishing experts can't really say for sure. Bottom line, we're all out here doing the best we can to sell our books.
What's your biggest weakness when it comes to book a) writing, b) publishing and c) marketing?
Oooh…
A) Writing: When writing, I am tired a lot more now than I used to be and this past year, I tend to give in to that tiredness rather than maintaining my discipline and writing anyway.
B) Publishing: As a hybrid author, I am familiar with what it takes to self publish a book. –This can sometimes cause me to be impatient with the publisher run side of things. =)
C) Marketing: I don't want to promote my books to the point of annoyance. Not sure if thats a weakness or not, but its definitely something that causes me to pace my marketing.
When do you think you will write your next book?
I am about to start writing a new book in the next few weeks, it'll be book 3 in my K9 series.
Are you self published or did you use a hybrid publisher, or a traditional publisher?
I am a hybrid author. I am both traditionally published as well as self published.
FEATURED AUTHORS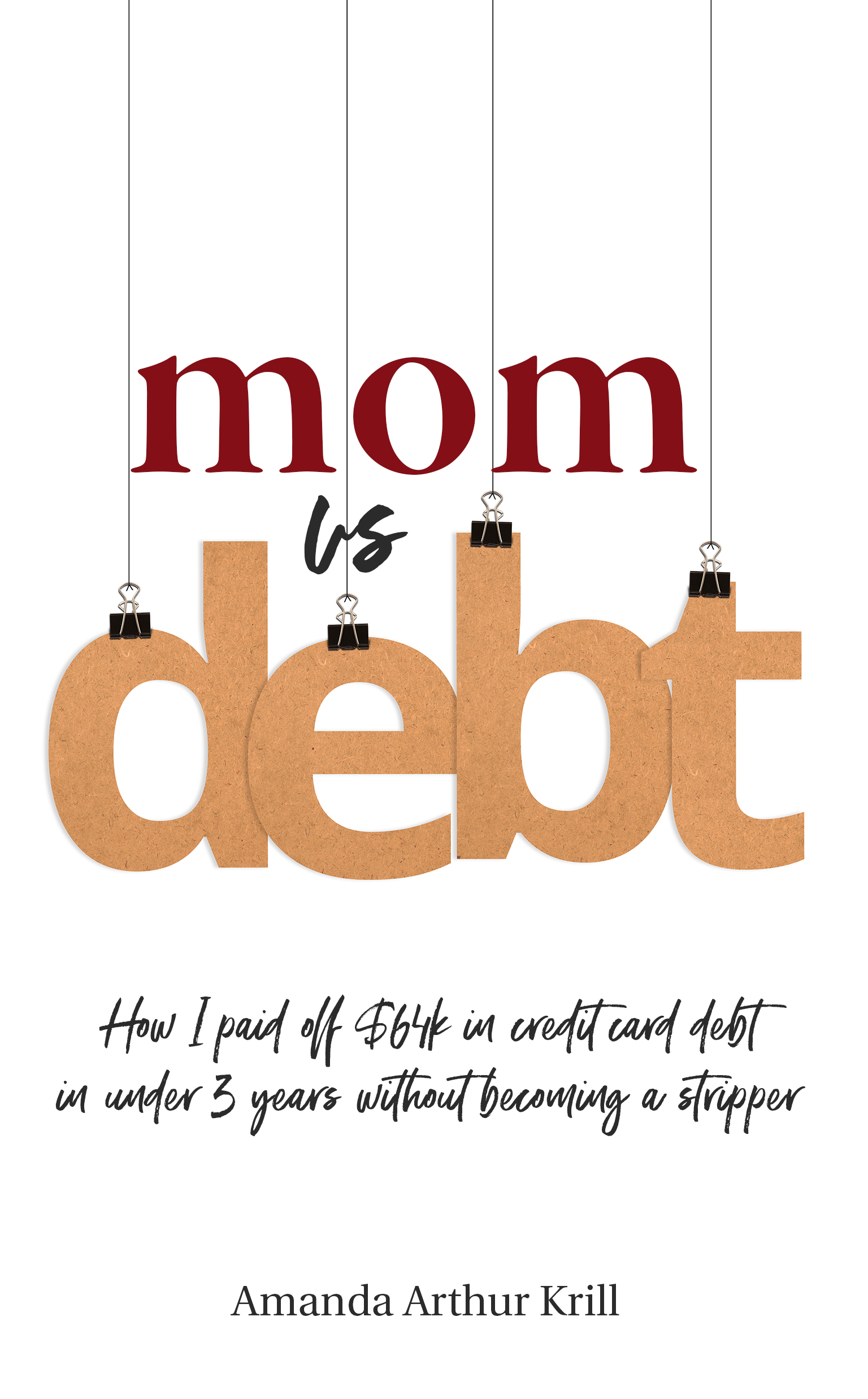 Interview with Amanda Arthur Krill
...don't be afraid to stand up for the bits you believe in.
Keep Reading »