Interview with Donald Stewart
Author of It's Still Okay To Laugh … Helping You Live A Healthier Life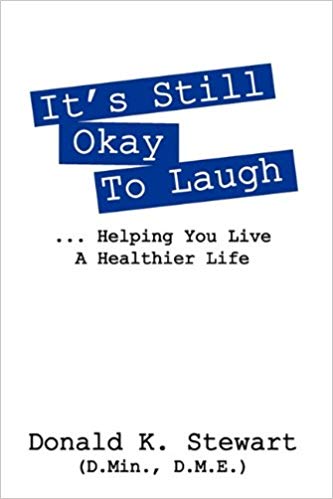 Where are you from originally and where do you reside now?
Originally from Kingston, Jamaica W.I.
Presently residing in Mpulungu Town, Lake Tanganyika, Zambia, Africa
If you currently reside somewhere besides where you were born, what's the story that lead from there to here?
I was called by God, along with my wife (Andrea) to be missionaries in Africa.
We have been serving with Operation Mobilisation (in Zambia) since October 2015
What made you decide to write and publish your first book?
I was motivated by the need to share my knowledge, experiences and insights about life with others, and in particular, to encourage them to know Jesus Christ in a personal manner. I was also stimulated by a course I had done in 2007-8 with Christian Leadership University which helped me to hear God's Voice and He directed me how and what to write, thereafter.
How would you describe your books to first time readers?
My books cover a wide range of subjects all relating to Christian living and development, including issues of morality, integrity, spiritual warfare, provocative questions, evangelism, human sexuality, pastoral challenges and theology.
Who do you feel is most likely to connect with the topics you write about?
Christians in all categories, particularly church leaders, theological students, youth leaders, teenagers, guidance counselors and struggling Christians.
What unexpected or surprising thing did you learn during the process of writing and publishing?
It is not as difficult as it first appeared … because of God's guidance throughout each process. God also supernaturally provided the money so that 23 books/titles could have been published between 2009 and 2015. That was impossible from a natural perspective, but with God, all things are possible.
If you could, what advice would you give to past self yourself before embarking on this journey?
Develop some marketing skills so that the books will more easily reach the intended targets. Put some more effort in developing attractive covers for all the books.
How many people would you ideally like to reach with your books?
There is no limit. I believe that my books contain significant principles, insights and perspectives that should reach as many people as possible, and that is present desire.
What has been the biggest challenge and frustration during the process to date?
The biggest challenge / frustration has been my present inability to get the books back into print/circulation due to the costs involved. The fact that I have been a missionary for the past 4 years (without a fixed salary) makes it extremely difficult to source funds to restart the printing process with the publisher. I also have 4 unpublished books awaiting funds to activate the publishing process.
What's your biggest strengths when it comes to book a) writing, b) publishing and c) marketing?
I am able to write easily based on my vast and varied experiences, my undiluted passion as a committed Christian and the guidance available from the Holy Spirit. The publishing process was mainly done by my publisher (Outskirts Press) and that flowed well. Marketing has been the weakest link in the chain.
What's your biggest weakness when it comes to book a) writing, b) publishing and c) marketing?
Definitely marketing. The time, costs and technical knowledge required are a little too much for a missionary who presently works in small African towns and villages … some of which lack electricity, internet and telephone facilities.
When do you think you will you write your next book?
I have 4 books written since 2017, awaiting the right publishing opportunities. The titles are: 1. A Pastor's Worst Nightmare, 2. Dark Angels of Light, 3. So You Say You Are A Christian … What Next? 4. Golden Nuggets for Busy Christians. There are also another 3 or 4 which I have already started to write.
Are you self published or did you use a hybrid publisher, or a traditional publisher?
Traditional publishers were unwilling to consider new authors and also had inflexible terms and conditions, so I opted for a hybrid publisher (Outskirts Press) with whom I have had a satisfactory experience. I am presently looking for an appropriate publisher who is based in Southern Africa for the publication of my more recent titles.
FEATURED AUTHORS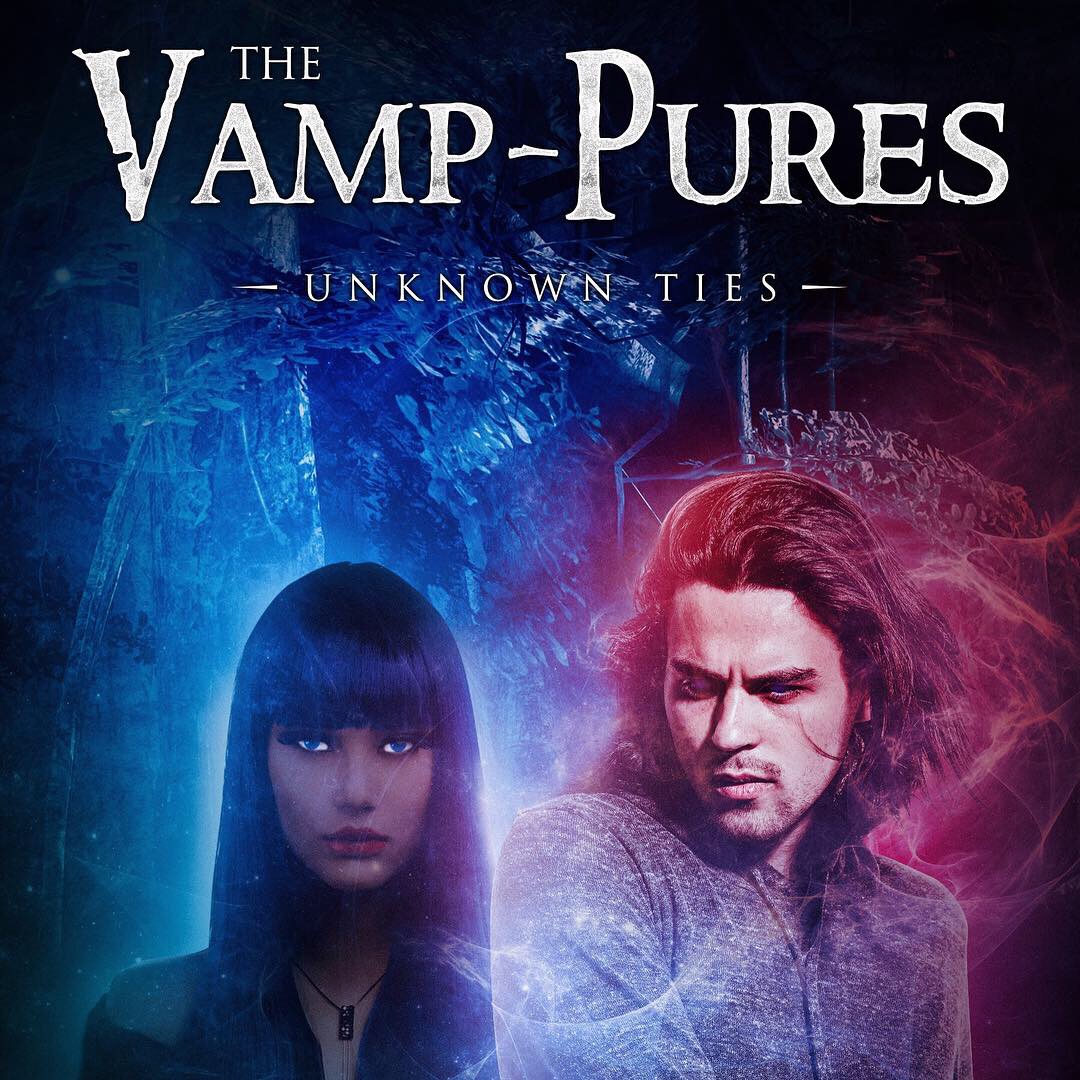 Interview with Vanessa Kelly
Take your time and plan accordingly!
Keep Reading »