Interview with Deborah Jean Miller
Author of The Essence of Shade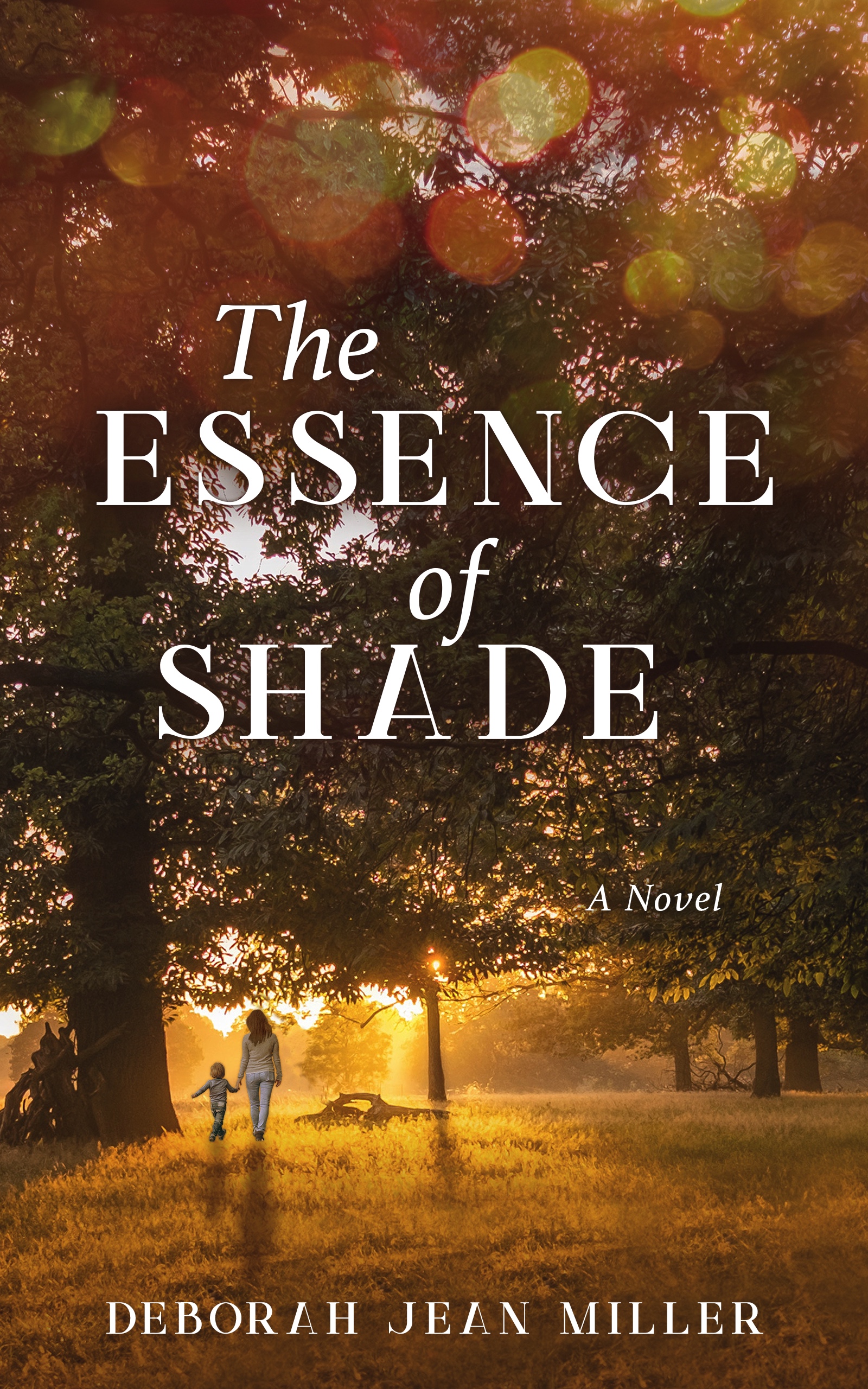 Where are you from originally and where do you reside now?
I'm a lifelong Michigander. Michigan is a such a beautiful state.
What made you decide to write and publish your first book?
After retiring from a long career in advertising, I woke up one morning to the shocking realization that I no longer had a job to go to everyday. Still full of energy, my husband suggested that I write the story that had been simmering in my brain for over 20 years. "Who me? Write a book?" I stammered. I thought he was crazy, since the only writing I had ever done was instructional training manuals–not exactly a page turner.
How would you describe your books to first time readers?
The Essence of Shade is my debut novel. I would describe it as a family saga with Christian overtones. It's happy, sad, funny, and mysterious. I love unpredictable endings, so I tried to ensure the reader was kept in the dark throughout the story.
Who do you feel is most likely to connect with the topics you write about?
I believe women in their mid-thirties and older, who are open to Christian topics, and those who are looking for an easy-to-read, entertaining story. I appreciate fine writing, but I do get bored when an author takes a full page to describe a blade of grass growing. I'm more of a "get to the point" writer.
What unexpected or surprising thing did you learn during the process of writing and publishing?
The thing that surprised me the most about writing–since this is my first book–was how emotionally invested I became with my characters. I fell in love with the man I created, and often was brought to tears each time I re-read a sad scene.
As a self-published author, I was pleasantly surprised by all the information available online for Indie authors. The whole process can be so overwhelming, but I'm a research fanatic and found just about everything I needed to online.
If you could, what advice would you give to your past self before embarking on this journey?
Good question! Make sure you have beta readers lined. Ones that are willing to invest time critiquing your work. I found that people were open to offering a critique after the book was published, which was obviously too late.
How many people would you ideally like to reach with your books?
As many as I possibly can! I don't have a number in my head.
What has been the biggest challenge and frustration during the process to date?
The biggest challenge is overcoming self-doubt. There are days when I'd stare at the computer, feeling as though as wasn't worthy of writing anything. And of course, writer's block. But you have to be patient with yourself and be open to criticism.
What's your biggest strengths when it comes to book a) writing, b) publishing and c) marketing?
a) I have a very active imagination, which helps when writing.
b) As mentioned above, my research ability. I'm always scouring the internet looking for tips on publishing.
c) I'm comfortable making cold calls, walking into book stores and libraries, and handing out my business card to people I've just met. I also found that being tenacious is a big help. I was denied twice for a BookBub deal, but just kept pursuing it. Same with my first editorial review, Publishers Weekly. I was denied a few times, but kept changing my summary and resubmitting. I also created my own website by watching YouTube videos. And I must say, it's not a bad looking website. I've added recipes, pictures, editorial reviews, etc. If anyone is interested, my site is www.deborahjeanmillercom.
What's your biggest weakness when it comes to book a) writing, b) publishing and c) marketing?
a) I don't think I'm a good writer, so it takes me a long time to write a clever sentence before I'm comfortable. Perhaps I overthink it!
b) Inexperience. I learn as I go.
c) I'm not a fan of social media, so I don't have a large following on Facebook, Instagram, Twitter, etc. In today's world, social media is king!
When do you think you will write your next book?
I'm writing my next book now. It's another story I've had in my head since 2001. I'm finding that this book is taking longer due to all the necessary research required. But I'm enjoying the journey. My first book was categorized as Christian Fiction. My next book will fall into the Crime genre–I think!
Are you self published or did you use a hybrid publisher, or a traditional publisher?
I am self published. I tried to go the traditional route but couldn't get an agent.
FEATURED AUTHORS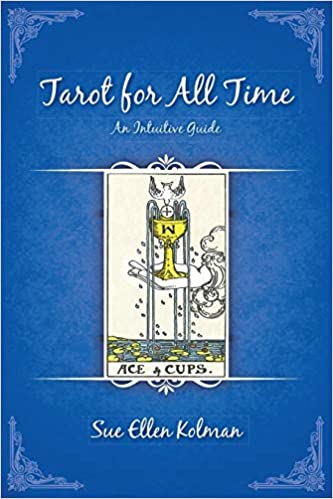 Interview with Sue Ellen Kolman
Believe in yourself and know that you are enough.
Keep Reading »