Interview with Clint Hollingsworth
Author of Wilderness Survival Knives: Tips for Choosing and Using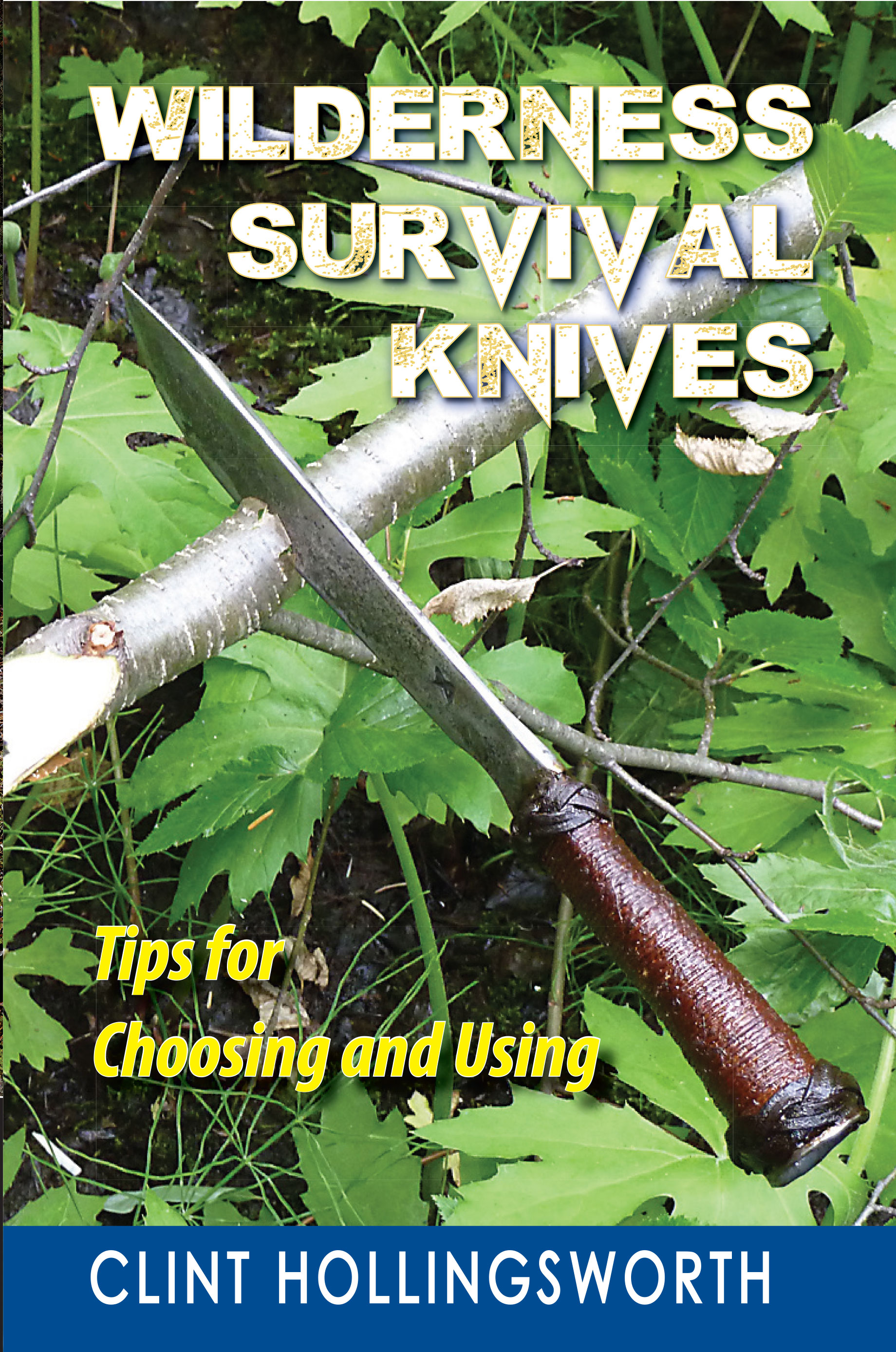 Where are you from originally and where do you reside now?
I live in Leavenworth Washington, a small tourist town that I grew up in, and recently moved back to. It's on the edge of the Alpine Lake Wilderness Area. It's one of the most beautiful natural areas in the Northwest.
If you currently reside somewhere besides where you were born, what's the story that lead from there to here?
I currently live in the same home I grew up in.
What made you decide to write and publish your first book?
My wife, Suzette Hollingsworth, is a writer of romantic fiction and Sherlockian mysteries. I'd been creating my own comics for years, and she convinced me to try my hand at novels and non-fiction. The Wilderness Survival knife book came about as a pet project, a kind of getaway from writing my fiction novels.
How would you describe your books to first time readers?
Most of my books have to do with wandering the wilderness in someway or another. The Wilderness Survival Knives book is great for anyone who is interested in knives, survival or nature, but I also write a thriller series (Mac Crow Thrillers) in which the lead character is a tracker. My Ghost Wind series is about a post-apocalyptic wilderness scout
Who do you feel is most likely to connect with the topics you write about?
Anyone who is either deeply interested in the subject of wilderness adventure, or has a love of great character relationships in their fiction. I write good people, and my books are adventures set in the Pacific Northwest (for the most part).
What unexpected or surprising thing did you learn during the process of writing and publishing?
For years, I looked at publishing houses, but when it came time to actually publish, I found I relished being able to control my own destiny through self-publishing. Modern technology has allowed many authors, with a greater variety of stories to tell, to finally have a platform to make their way in the world of publishing.
If you could, what advice would you give to past self yourself before embarking on this journey?
Start writing now. Get your writing edited by a competent editor (not just a proof reader), and actually listen to what they have to say. IF you don't write it, it won't ever be published.
How many people would you ideally like to reach with your books?
As many as are out there. With the current state of publishing, new readers are coming along all the time, but even then, the surface has barely been scratched, even with new authors entering the field. Finding new ways to be discovered is key.
What has been the biggest challenge and frustration during the process to date?
Without a doubt, the biggest challenge is my own slowness at getting books out. Many modern writers are putting out ten or twelve books a year. I'm averaging two. It makes the road to success much more lengthy.
What's your biggest strengths when it comes to book a) writing, b) publishing and c) marketing?
My biggest strength is my passion for the subjects that I write about. With the non-fiction Survival Knife book, it grew not only out of my love for the outdoors, but many years being a collector and user of such knives. With my fiction, it's the characters I create.
As for publishing, I'm lucky because not only am I a writer, but I'm a graphic designer and illustrator. This has saved me a lot of operating costs over the years. Most of my marketing is with Amazon's AMS ads.
What's your biggest weakness when it comes to book a) writing, b) publishing and c) marketing?
With writing, even though I have five well-reviewed novels, there is always the inner psyche-out that I've just been lucky. It's not a particularly valid idea, but I think most writers have a little problem with imposter syndrome. With publishing, my biggest weakness is the time between books. As for marketing, I would say keeping up with all the latest venues for getting my books out there.
When do you think you will you write your next book?
My fourth in series Mac Crow thriller will be out in the fall of 2019, though I don't have the exact date yet. The book is over two thirds finished.
Are you self published or did you use a hybrid publisher, or a traditional publisher?
Everything I do is self published. It would take a very good offer for me to give my rights and control of my creative work to someone else. Most publishers aren't offering anything much I can't do myself.
FEATURED AUTHORS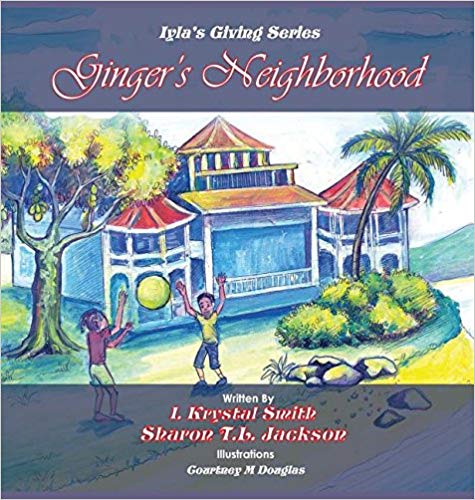 Interview with Iyla Smith
My books are about loving others.
Keep Reading »