Interview with Cat Hatchett
Author of  Walk Right Through It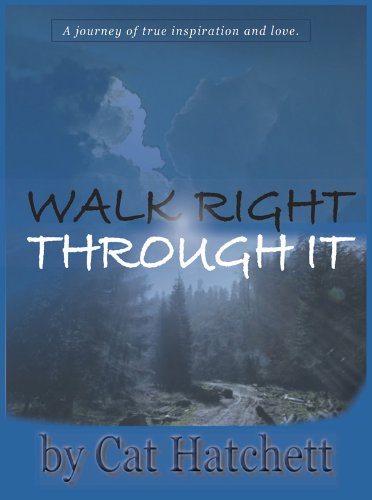 I was born in Detroit, Michigan. My family moved to the quaint town of Riverside, Illinois when I was four years old. I grew up in this Chicago suburb until the chilly winters caused me to venture out on my own to Los Angeles, California at age 20.
2006 was a bittersweet year. I married the love of my life in May. My closest friend, my dear mom passed away in late September. Within two months, my dad also passed away.While I searched for books to help me through this devastating time, God placed it on my heart to write a book about how my faith got me through this valley. I spent nine months writing "Walk Right Through It" to help other people suffering with the loss of a loved one. I made the decision to self-publish with Xulon Press because the process of submitting the manuscript and waiting to find a publishing house seemed too lengthy.
In 2012 I finished writing my second inspirational book titled "All In Perfect Time". It is filled with true stories of life-changing and revelatory events. Each chapter is overflowing with miraculous displays of faith, resiliency and love. Readers of all ages can relate to my life's journey through the humor and undeniable hope on every page. I chose Outskirts Press to self-publish this book. They were professional and I had a better experience with this company.
The process of writing each book and the self-publishing process takes patience and determination. If you take it step-by-step, then it will not be as overwhelming. I've been able to reach readers in other countries such as Brazil, London and Italy. I have marketed both books completely on my own through social media. I've sold over 500 copies of "All In Perfect Time". One of my strengths in this area is that I've had a blog website where I write a monthly perfect timing story to share with readers. I refer people to this site so they can read samples of my writing. I don't know when I will write a third book. I guess it will happen in the perfect time.
FEATURED AUTHORS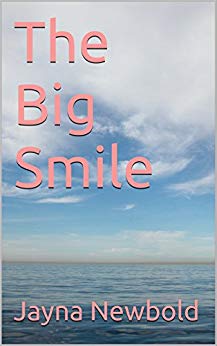 Interview with Jayna Newbold
Life tends to get in the way of the creative process.
Keep Reading »