Interview with Ben Schneider
Author of Realm Journey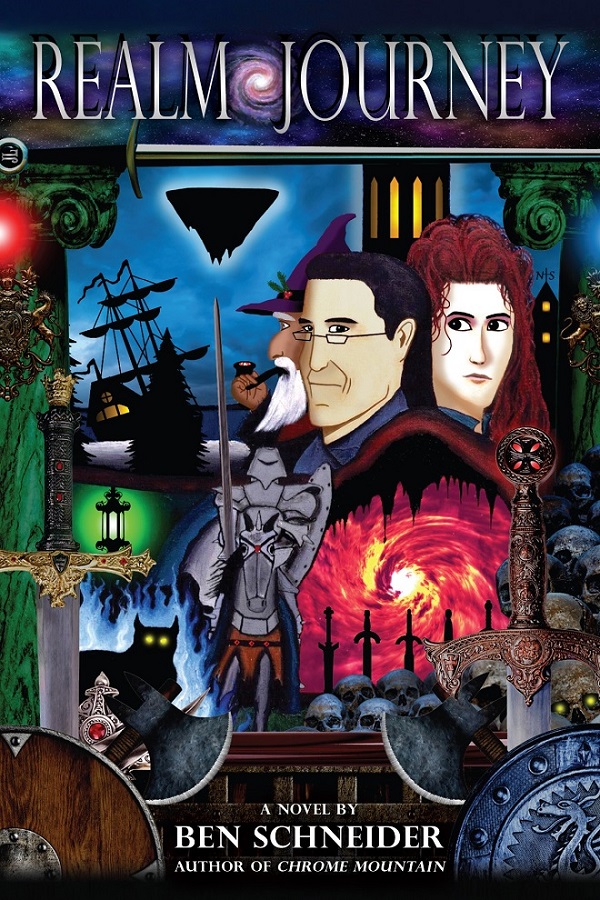 Where are you from originally and where do you reside now?
I'm from Oklahoma, but I live in Las Vegas, Nevada.
If you currently reside somewhere besides where you were born, what's the story that lead from there to here?
After I joined the Air Force, they stationed me at Las Vegas.
What made you decide to write and publish your first book?
I saw so many amazing things in my imagination, I felt I owed it to myself and the world to make my daydreams a reality.
How would you describe your books to first time readers?
No two books are alike, but they do have one thing in common: they are all very exciting and funny.
Who do you feel is most likely to connect with the topics you write about?
Anyone who shares my belief that justice is very important and life is always better when you treat others well.
What unexpected or surprising thing did you learn during the process of writing and publishing?
When I convert an idea into a paragraph, its potential becomes much more apparent.
If you could, what advice would you give to your past self before embarking on this journey?
Stop playing video games and read more.
How many people would you ideally like to reach with your books?
At least a million.
What has been the biggest challenge and frustration during the process to date?
Finding time to write.
What's your biggest strengths when it comes to book a) writing, b) publishing and c) marketing?
Writing–coming up with ideas.
Publishing–knowing exactly what I want.
Marketing–I have no strengths.
What's your biggest weakness when it comes to book a) writing, b) publishing and c) marketing?
Writing–finding the time.
Publishing–raising the money.
Marketing–finding a strategy that works.
When do you think you will write your next book?
My fifth book is almost complete.
After that, I'm not sure what I will write yet.
Are you self published or did you use a hybrid publisher, or a traditional publisher?
Self published.
FEATURED AUTHORS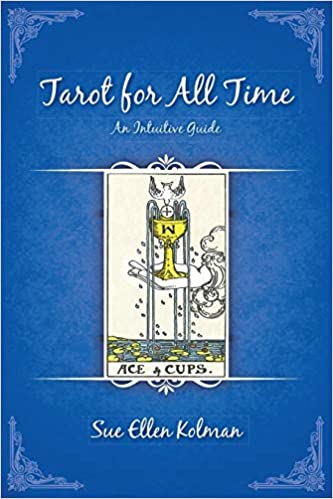 Interview with Sue Ellen Kolman
Believe in yourself and know that you are enough.
Keep Reading »