Interview with Andrea Garraway
Author of All Better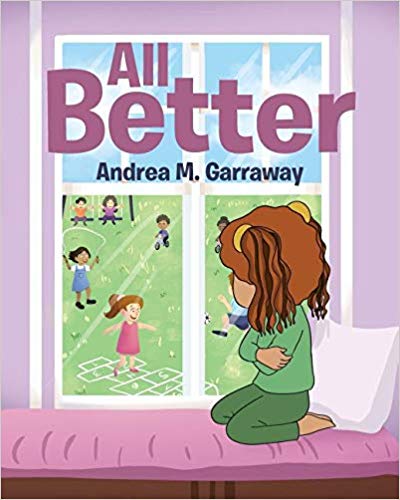 Where are you from originally and where do you reside now?
South America, Guyana
NC
If you currently reside somewhere besides where you were born, what's the story that lead from there to here?
I am a transplant by way of NY.
What made you decide to write and publish your first book?
Our daughter suffered greatly from dermatitis, also known as eczema; I read to her children's books to distract her from the itchiness, small blisters and overall discomfort she experienced, while waiting for the medication to take effect. This was a helpful resource and I wanted to give back and contribute so that other parents would be able to have another book to read to their children.
How would you describe your books to first time readers?
This book features the warmth and comfort of a parent's affection as they work together to get their child back to their happy place of wellness. With unconditional love, compassion, high-quality care, comfort, laughter and playing, children can forget for a few minutes that they are not well.
Who do you feel is most likely to connect with the topics you write about?
This book will connect with parents and grandparents, parenting through all developmental stages. All other friends and family members can attach to this book also as they play their respective supporting roles.
What unexpected or surprising thing did you learn during the process of writing and publishing?
I really enjoy writing and would like to continue contributing in to the literary world.
If you could, what advice would you give to your past self before embarking on this journey?
I would tell myself, to have started sooner as there are no failure, just lessons.
How many people would you ideally like to reach with your books?
This book should reach everyone, especially, children in hospitals and recovery.
What has been the biggest challenge and frustration during the process to date?
The challenge has been time management. I am still a mother first to a child in the recovery stages of her treatment. She is primary and central to my world. Every one with a heartbeat understands this, or at least should.
What's your biggest strengths when it comes to book a) writing, b) publishing and c) marketing?
One of my biggest strengths is to write in such a manner that enhances the child's emotional health, to know there is hope.
What's your biggest weakness when it comes to book a) writing, b) publishing and c) marketing?
My weakness is marketing; this step requires a lot of work to get the word out.
When do you think you will write your next book?
I am presently working on my another book. Please look it in 2020.
Are you self published or did you use a hybrid publisher, or a traditional publisher?
I am published through Christian Faith Publishing, Inc.
FEATURED AUTHORS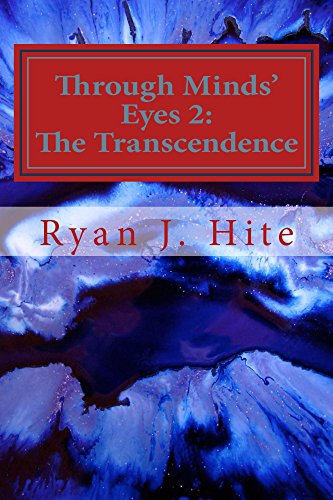 Interview with Ryan Hite
Find your passion. You would be surprised as to what that can be.
Keep Reading »