Interview with Amanda Arthur Krill
Author of Mom vs Debt: How I Paid Off $64k in Credit Card Debt in Under 3 Years Without Becoming a Stripper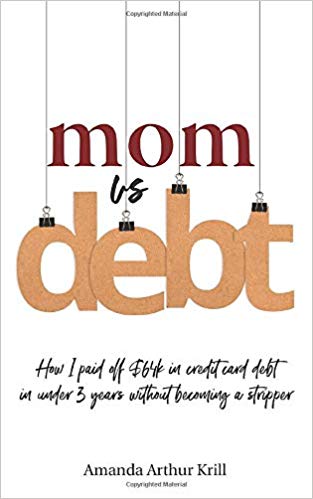 Where are you from originally and where do you reside now?
Originally from Lansing, Michigan – now live in Hicksville, Ohio
If you currently reside somewhere besides where you were born, what's the story that lead from there to here?
Was born in Lansing when my parents were attending a Bible college. Moved to Ohio, and grew up there – but went back to that same college when I was of the age. Met my future husband 10 days into my freshman year. We dated for 2 years, got married, finished college at the University of Toledo. Then we moved back to Lansing for a couple of years until he got a teaching job in NW Ohio (where he is from). Now we've lived in this area for 19 years.
What made you decide to write and publish your first book?
I felt like the story of my debt was a really important one for people to know about. There is so much shame around "mistakes" like a metric crap-ton of debt, but it doesn't have to be something that ruins your life. For me, it was actually the catalyst that changed everything and propelled me in a direction I never would have dreamed of going.
How would you describe your books to first time readers?
My book is the story of how I got into $64k in credit card debt, and exactly how I paid it off in under three years. But it's more about reframing the "mistakes" in your life and using them as a springboard to greater things.
Who do you feel is most likely to connect with the topics you write about?
Anyone really. The title is Mom vs Debt – but it's not just for moms at all.
What unexpected or surprising thing did you learn during the process of writing and publishing?
Once I sat down and focused on it, it was almost effortless. The publishing process took longer than I wanted – but I'm a super impatient person.
If you could, what advice would you give to your past self before embarking on this journey?
Be open to suggestions, but don't be afraid to stand up for the bits you believe in.
How many people would you ideally like to reach with your books?
Um, is the whole world too much to ask for?
What has been the biggest challenge and frustration during the process to date?
Getting my book out there. Without a huge budget, it's next to impossible.
What's your biggest strengths when it comes to book a) writing, b) publishing and c) marketing?
Writing was a breeze, and I'm great at marketing.
What's your biggest weakness when it comes to book a) writing, b) publishing and c) marketing?
Publishing was tedious.
When do you think you will write your next book?
Already working on it 😉
Are you self published or did you use a hybrid publisher, or a traditional publisher?
Boutique publisher. But because I have a background in design, I did all the typesetting and design myself too.
FEATURED AUTHORS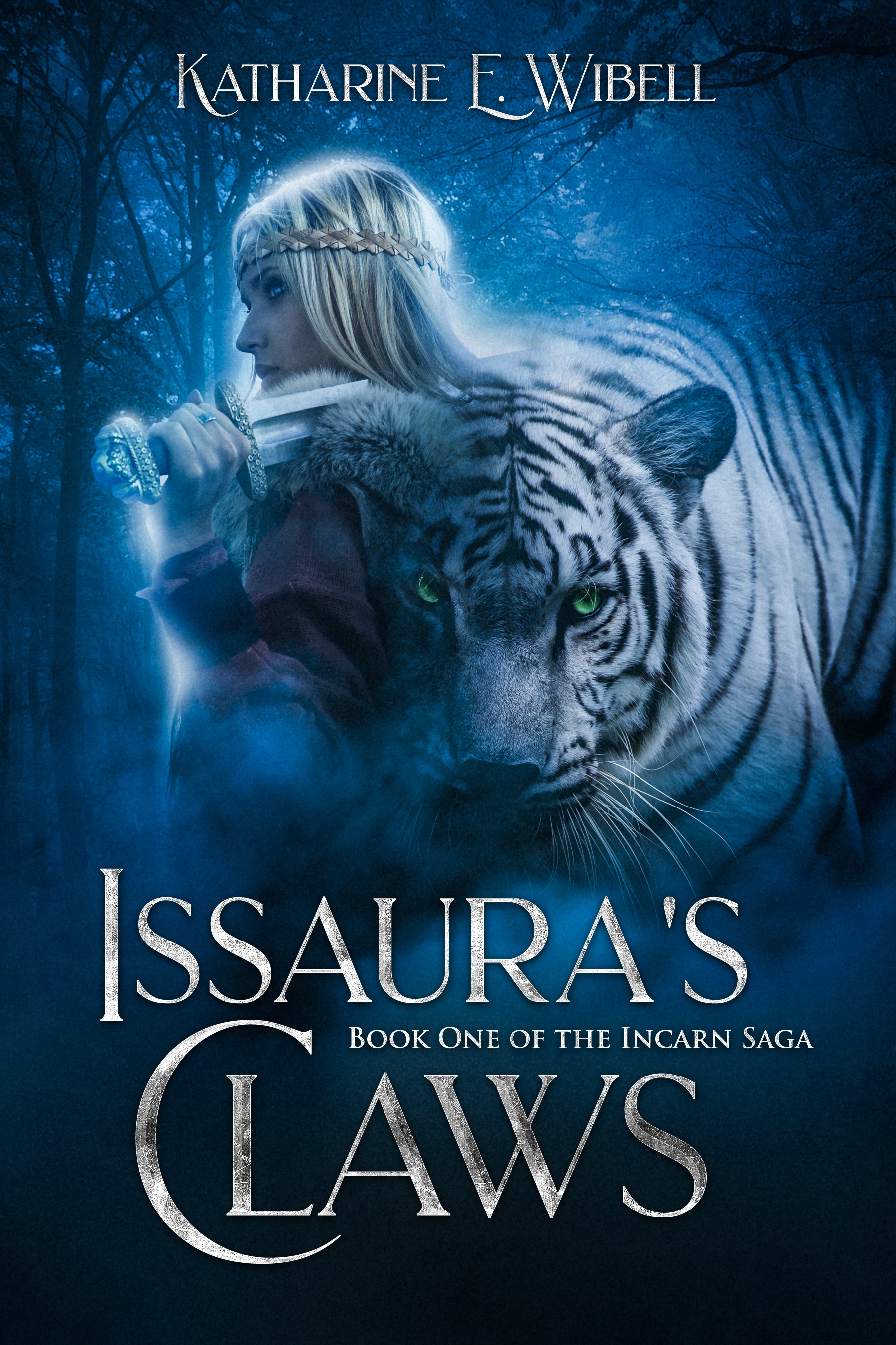 Interview with Katharine Wibell
Be very, very patient. The entire process is simply that, a process.
Keep Reading »