Interview with Acie Earl
Author of How to Create a College Athlete – Terms Every Parent and Kid should know.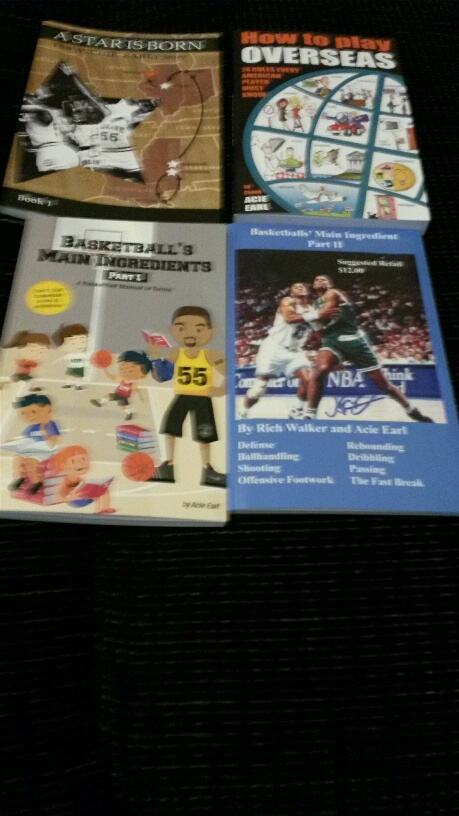 Where are you from originally and where do you reside now?
Im from Moline , Il but like in the Iowa city area.
If you currently reside somewhere besides where you were born, what's the story that lead from there to here?
I graduated from univ of Iowa with my undergraduate degree and my 1st masters degree so I stayed in the area after my pro basketball career to raise my family and coach my kids.
What made you decide to write and publish your first book?
It was a suggestion from a person I knew saying I was very versed in the subject areas of sports and overseas at the pro, college and youth levels.
How would you describe your books to first time readers?
Very educational for parents, fans, coaches and kids.
Who do you feel is most likely to connect with the topics you write about?
I would say parents and kids and coaches.
What unexpected or surprising thing did you learn during the process of writing and publishing?
How tedious and time consuming it is as there is no short cuts to it.
If you could, what advice would you give to your past self before embarking on this journey?
Stay the course and don't try to short cut or sell myself short just to get it done.
How many people would you ideally like to reach with your books?
All sports parents and kids who have aspirations to play at the higher level.
What has been the biggest challenge and frustration during the process to date?
The production time from finished product to online and physical sales.
What's your biggest strengths when it comes to book a) writing, b) publishing and c) marketing?
I believe that I know the material very well since I currently coach, train, and teach at the college level.
What's your biggest weakness when it comes to book a) writing, b) publishing and c) marketing?
I would say grammar and punctuation and syntax and formatting. I never took it serious in school because I speak so well.
When do you think you will write your next book?
I am in the works for writing 3 more now.
Are you self published or did you use a hybrid publisher, or a traditional publisher?
self and hybrid.
FEATURED AUTHORS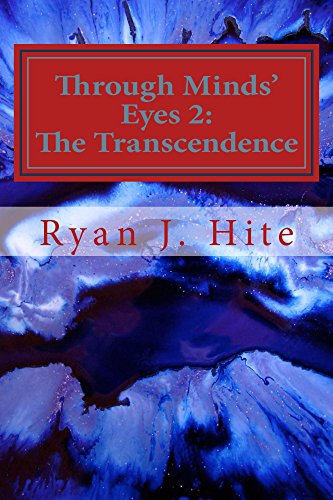 Interview with Ryan Hite
Find your passion. You would be surprised as to what that can be.
Keep Reading »