Getting to Know Francisco Negron
Author of Short Fiction Stories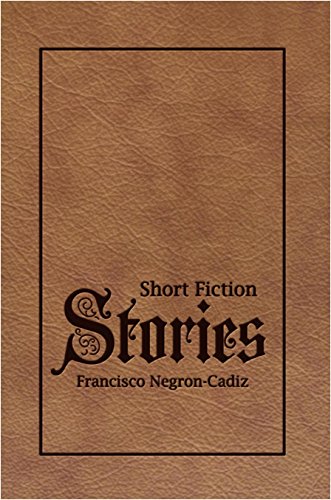 I was born, raised, and educated in Ponce, Puerto Rico.   I came to New York City in 1949 to live with my older sister. In 1951 I joined the United States Air Force. I retired from the Air Force in 1973. During my entire enlistment in the Air Force I was an instructor of Aircraft Avionics and Nuclear Weapons. I taught those subjects in English, Spanish, and Portuguese or as they called it, Brazileiro.
After I retired from the Air Force I worked for the Panama Canal Commission as an Instruments Repairman and then as a Buildings Manager Assistant for 11 years.  During that time I attended Florida State University and graduated with high honors . With a Bachelor's degree in Social Science.   While in the Air Force l was taught the art of being to the point and precise in a few words. In all three books l wrote l have kept that principle alive.
All three books are Science Fiction are written in English with the idea that anyone with a minimum education will be able to understand the subject.  The first two books were written under my synonym of Frank Norgen.  This was done under the advice of my Publisher.The third book was published under my real name of Francisco Negron-Cadiz.  I presently reside at a Veterans Health Center because I am almost deaf and almost blind.   There are no plans for a fourth book.
My biggest challenge was finding time to write. Another challenge was using a simple way to explain things. Keep it simple while explaining uncommon events or happenings.
Many people have asked me about writing and I always tell them to go ahead and write no matter how difficult it may seem.    I used known publishers even thou they are more expensive.    I always wanted to write but I didn't have the time. What with raising a family and keeping to my AF duties. At high school I could always do good in writing essays and that started the urge to write.
FEATURED AUTHORS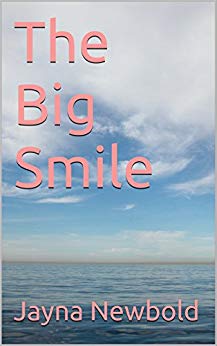 Interview with Jayna Newbold
Life tends to get in the way of the creative process.
Keep Reading »