Recommended Books to Read during Lent
Lent is a time of reflection, of forgiveness, and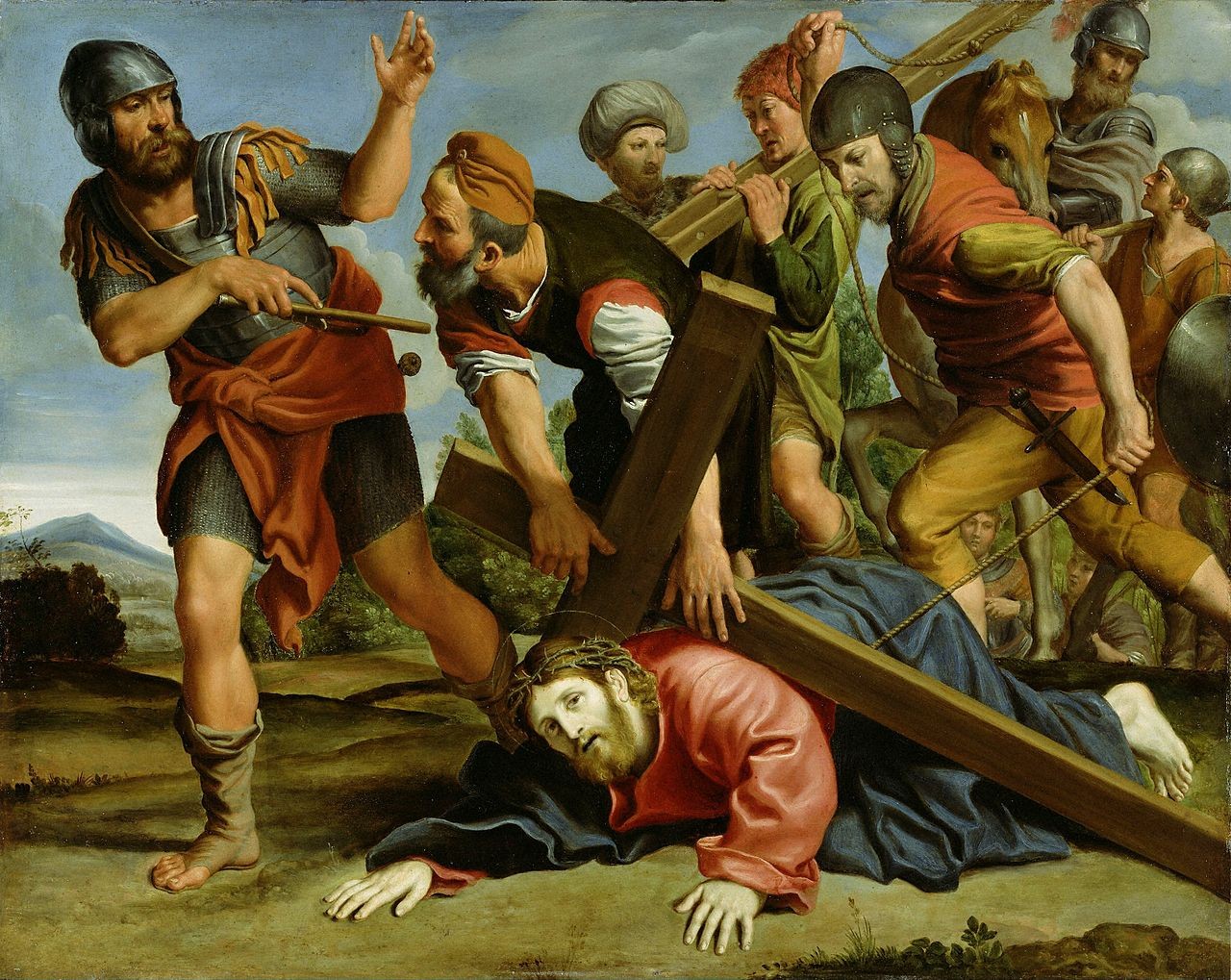 reconciliation. We bring to mind all our transgressions and we sacrifice the things we indulge in, so we may be closer to purity.
During Lent, Christians remember the time Jesus spent in the garden, as well as his death on the cross.
We seek contemplation and meditation in every moment during the Lent month. Fasting during Lent is also common. And you yourself might be looking for references to help reflect on the ordeals of Christ on the way to being crucified.
Scriptures and Stories on the Lenten Season
If you're searching for books for lent and what to do during Lenten season, I have here a few recommendations that you might enjoy—books that have melted my heart and brought me closer to the fold of Christ.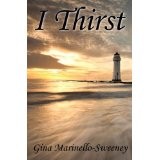 I Thirst by Gina Marinello-Sweeney
I Thirst is a book about a twenty-year-old woman who meets a young man from Canada, who helps mold her perspective, where she later finds the true meaning of intermission.
I Thirst is a relatable experience that helps in answering the question of where to seek God during times of trial. It's an unforgettable and emotional read, prompting readers to start their quest in search of fullness in one's life. It's helped me in my own journey, and I've   shared this book with my close friends.
Now and at The Hour of Our Death by J.S.B. Morse
Mary wants to make a difference, trying to be the modern-day Joan of Arc, but she finds herself pregnant. She is then caught in a situation that challenges her beliefs as she tries to view the child as a miracle in a world full of cynics.
This book by J.S.B. Morse is a moving piece that brought out positive emotions, even during trying moments. It has allowed me to see the light shining above, even in the midst of darkness and cynicism. It's a great and inspiring read that helped me become more positive, especially when I went through a painful loss in the past.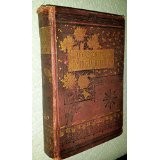 Life Stories of Dying Penitents by A Missionary Priest
A compilation of stories and reflections from sixteen penitents brought together by a priest who wishes to remain anonymous, it's a book that widens our view of the world, and brings us the perspective of faithful individuals imparting their story to the world. It includes relevant scripture readings, prayers for Lenten season, and special prayers that brought many like me to the faith.
This book certainly granted me a wider perspective and helped me understand how others live by the creeds of their faith. My unworthiness only humbled me as I read this book.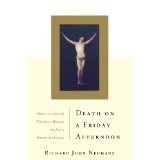 Death On A Friday Afternoon: Meditations On The Last Words Of Jesus From The Cross by Richard John Neuhaus
An exposition on Christ's dying words and one of the more popular Catholic books, this work by Richard John Neuhaus explores the dark side of humanity with the aim of relating it to the promises of Christ, conveying a message of hope and telling readers that there's always light at the end of every darkness, leading toward the Easter booklovers can enjoy.
I never really reflected much on Christ's words on the way to his death, but upon reading this book, it made me open my eyes that Christ indeed has a message for us, fulfilled during his resurrection.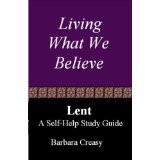 Living What We Believe by Barbara Creasy
Is Lent merely about Christ's death? Do Sundays count during Lent? Can you eat meat during Lent? This book by Barbara Creasy elucidates that Lent isn't merely a season in the church year, but also a mindset and a way of life. With the devotions in the book, Creasy helps individuals focus on their relationship with God and the community.
I didn't care much for what the Lenten season entails when it comes to my interior life. This book made me realize that it's much more than observances, but also bringing ourselves closer to Christ. Ever since I read the book, I now look at Lent at a deeper level.
AUTHOR RESOURCES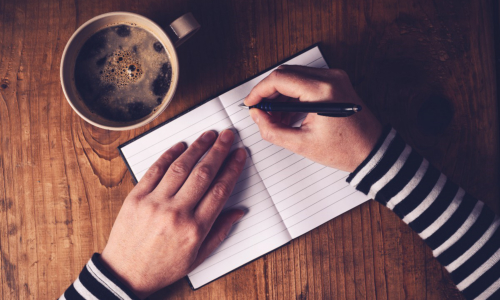 How to Quickly Break Through Writer's Block
Don't worry if your pen is not on the move right now. Don't think read more
Keep Reading »