A Guide to Getting Better at Food Photography
Taking pictures of food has become the norm nowadays, especially on social networks. You're probably interested in getting into food photography and be actually good at it. Know that it's hardly an easy start for anyone. So how do food photographers get astounding results? Here are simple food photography tips you can follow.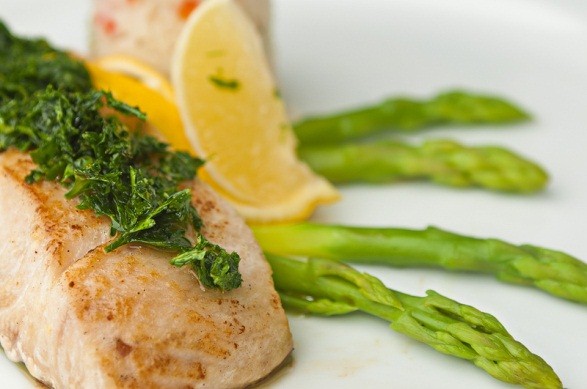 Light Source
It's a given for any photographer to make use of the light source. Adequate lighting can significantly improve the subject. The best way to get a good amount of light is to make use of natural light sources. Shoot your subject where the light of the sun seeps in, and you'll do fine. Light will always play a crucial part in professional food photography.
Depth of Field
The best food photography techniques always entail excellent angles. Know better than to take photos of food from the top down. Instead, try experimenting with different angles. Going down low and close up is often the best way to go.
Props
Famous food photographers won't deny it: props are vital when you're taking food photos. There's nothing more to break the immersion than a plate that appears out of place or any utensil that doesn't complement the subject in a way that it makes food stand out. Be it the plate, the spoon and fork, or the napkin in the background, you can reach new heights when using the right props.
Enhancers
Food stylists have methods to enhance the look of subjects. Don't be afraid to cheat—you're just displaying food, after all, and not actually feeding anyone with it. Photographers would go as far as stuffing mashed potatoes inside rolls to give them a fuller appearance, wiping vegetable oil on to roasted chicken to make it glisten, or adding coloring to beverages to enhance their look. Don't be afraid to try out these methods or to discover your own!
Macro
Macro photography techniques are necessary in taking pictures of food items. The blur effect around the subject emphasizes focus on the dish you're taking a photo. Check out this post to learn more about macro photography.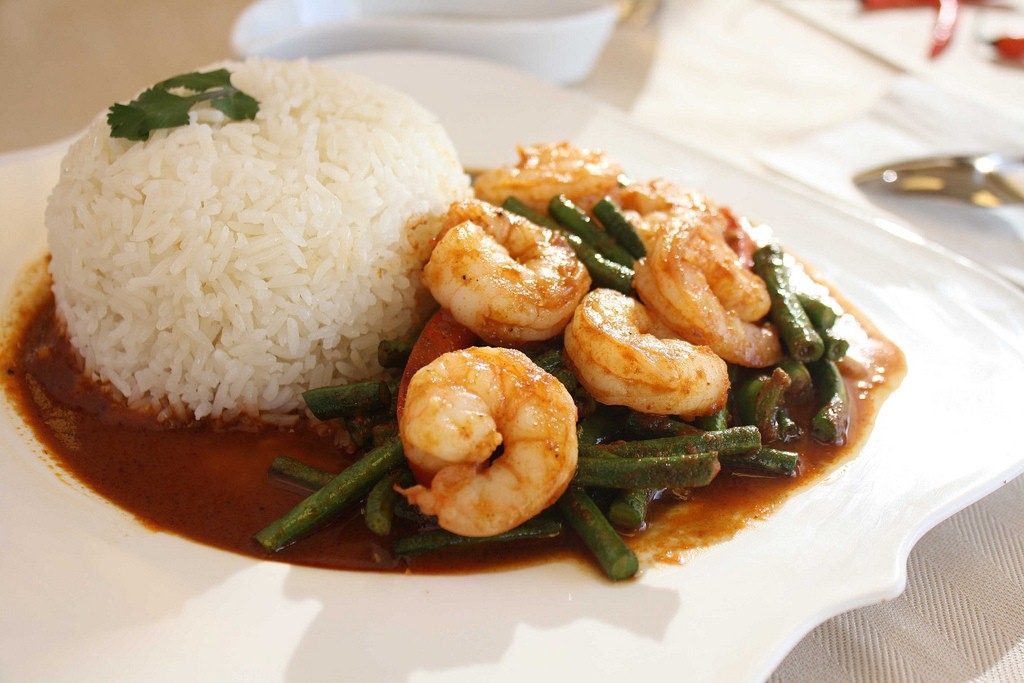 Whether you're a food photographer, a travel blogger, or simply someone who wants to take photos of food beyond the conventions of Instagram and other social networking sites, you'll get the most favorable results if you take note of the steps above with works of beautiful food photography!
FEATURED AUTHORS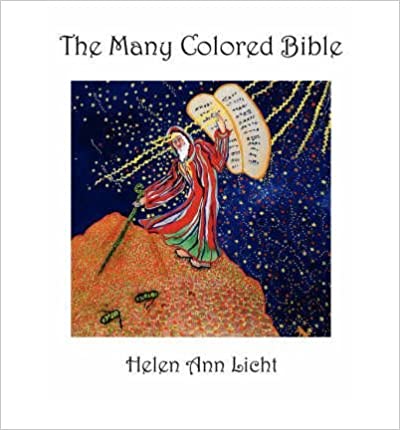 Interview with Helen Ann Licht
Worrying if I was telling too many secrets Leaving out so much.
Keep Reading »