Camping Tips for Beginners: How to Solve Tent Camping Problems
Camping is a great way to experience the outdoors. It's a staple tradition in many individual households to go out camping. Nowadays, it's a way to get out of the hectic city life and just experience nature the way it's meant to be experienced, especially if it's your first time camping. There's always something waiting for you out there, and it only takes a few minutes or a couple of hours to go out and immerse yourself within the beauty of nature.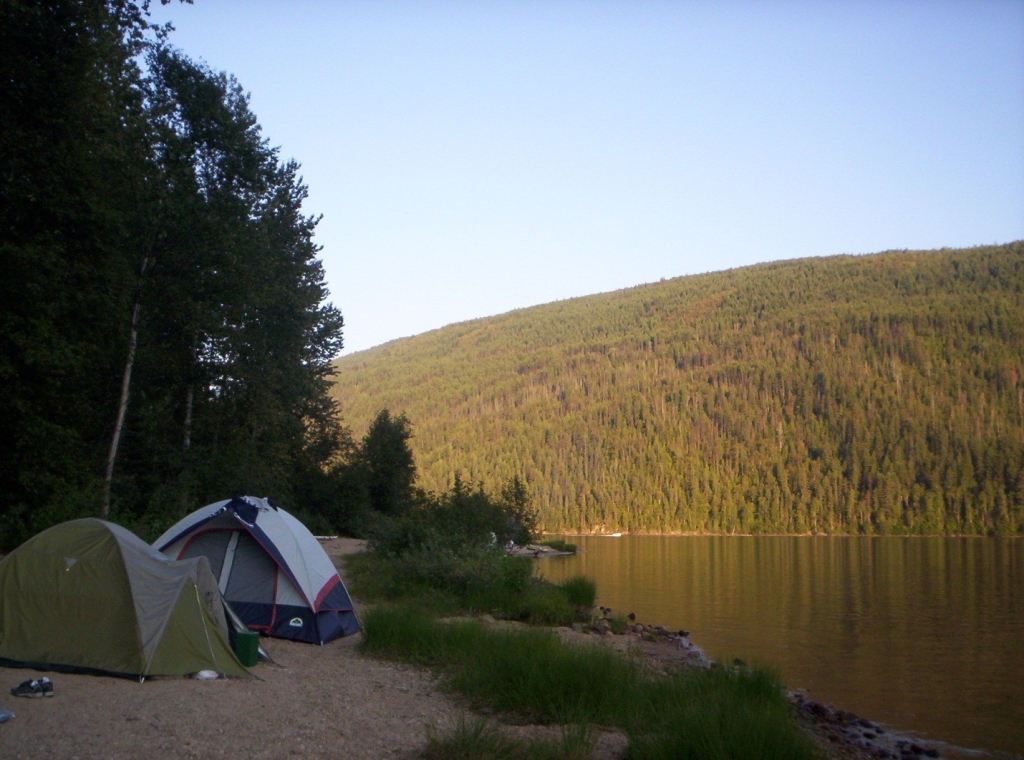 If you're new, you're probably asking what to expect during camping, especially since it entails a lot of risk on your part. But then, whatever your reasons may be for going out—to escape city life for a while or to just learn essential survival skills—you're going to need to ready yourself with the right equipment, hiking tips, and camping tips for beginners.
And with numerous things campers fail to take into account, problems do persist during camping trips, as ill-prepared campers go on their journey with a lot of discomfort and inconvenience. There's nothing much to say regarding this aspect, so here are what to know during camping, the common problems campers encounter during any camping trip, and ways on how to solve them! Read up on our first time camper's guide.
What to pack
Consider what to pack during camping. While you may be tempted to bring everything you think you need, don't forget that you're out on a trip. Don't bring any bulky electronics such as laptops or tablets. You're only going to need clothes, your camera, camping equipment, and your phone. Don't allow your backpack to put on more weight than you can carry. Bring only vital beginner camping supplies.
However, nothing is more infuriating than forgetting essential supplies or equipment needed during the camping trip. To make sure you don't neglect anything, make a camping list of things to bring, and write down everything you need a day before packing up. If you're unsure of what to take during camping, check out the list below. Remember to pack only the most essential.
Tent
Sleeping bag
Cooking utensils
Food and water
Clothes
Hiking shoes
First aid kit
Flashlight
Camera
Compass
Phone
Where to go
Plan on where you're off to. As a beginner, do some research on the place you're intending to visit first, before anything else. That way, you'll learn the local landscape, and determine where to go.
Ask yourself these questions:
Where do I set up camp?
Is there a body of water nearby?
Would it be safe to venture into the wilderness?
In case of an emergency, can I easily get help?
What to do
Finally, you've reached your campground. Once you've set up camp, what are you going to do next? Of course, there's always the urge to relax and stay put. But what follows after? Are you just going to stay there in the duration of your trip?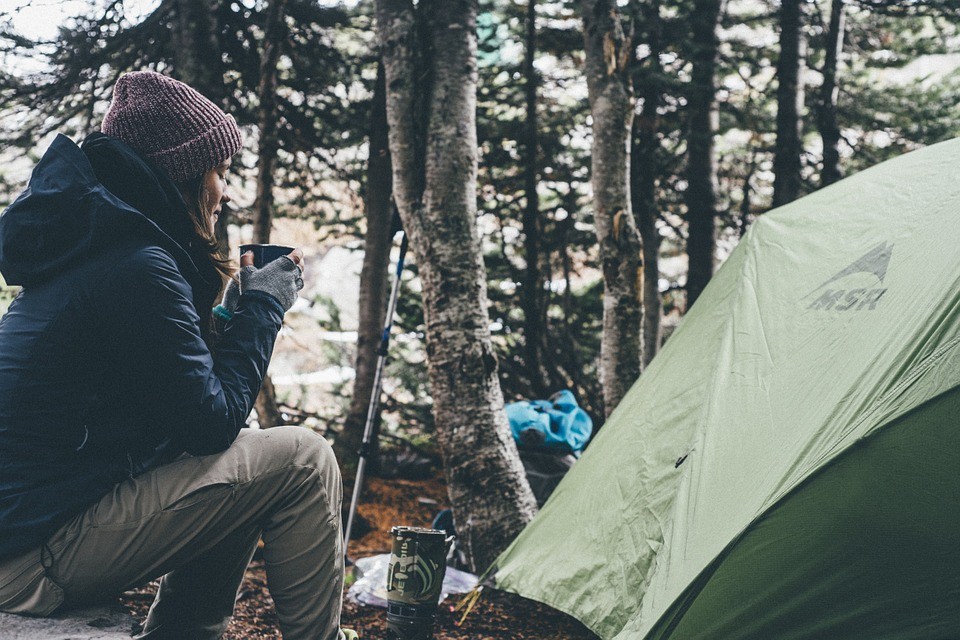 Once you've determined where to go, you can probably think of many other activities you can do during your stay:
Hiking through the wilderness
Trekking hills and mountains
Rafting and boating rivers and lakes
Fishing
Bird watching
Learning essential survival skills
What if it rains
While other campers prefer to sleep out in the open, shelter is always vital, especially when it rains. Bringing a waterproof tent solves this problem, but if you did not consider this in your checklist, you can also set up tarpaulins to cover your tent.
If you've learned basic survival skills, you can build shelter from branches, leaves and bushes. When you're caught hiking out in the rain, you may rush to the nearest shelter or tree to protect yourself.
What if you get lost
If you're unfamiliar with the place during your first camping trip, then getting lost is easy. It doesn't help that you might not have a map of the place. Luckily, you can always bring a trusty compass with you, so you can pinpoint your location toward camp, in case you get yourself in trouble. Get backpacking tips and good camping from experienced travelers who are experts in finding your way back whenever you get lost.
Horror stories about campers attracting pests and wild animals are ever prominent. To solve this problem, make sure your supplies—especially food items—are sealed. Never leave your garbage out in the open and assign a designated area to place your garbage bags. Lastly, if you're not tent camping, stay in groups. There's nothing more attractive to wild animals than an isolated camper is.
Camping gets you out of your comfort zone. It can get unnerving and ridiculous at times. You'll encounter many inconveniences along the way. But isn't that the point? Aren't we supposed to go through every ordeal along the way just to garner the rewarding experience to be among nature? Remember to appreciate every moment of comfort or discomfort and you'll learn that camping is a reward in itself. It's tempting to splurge on luxuries during your camping trip, especially when you can afford it, but you'll never enjoy the outdoors as much as you should when you're glamping (glamorous camping). This isn't advisable, since it limits the experience.
When you're out in the wilderness, camping can be a great way to not only get in touch with nature, but also with yourself. The peace and serenity you experience is just the perfect treat when you're off to escape the dusty and stressful city life, especially if it's your first time tent camping. That being said, once you iron things out before going on a camping trip, things will more or less sail smoothly from there.