Larry Friend
Getting to Know Author of Children's Books and Storyteller, Larry Friend
Some grow up wanting to be authors the moment they can make out words and hold a pen. Others arrive at their literary calling a little later in life. The latter is true for Larry Friend. He was on a cruise in Alaska when his inner author was awakened. While at the ship's library on a cold, windy day, he got the inspiration for Icy the Iceberg. Larry Friend as a family man always had a storytelling streak, his first—and probably most important—audience being his children and grandchildren. His ability to see humor in his own life experiences comes through in his stories.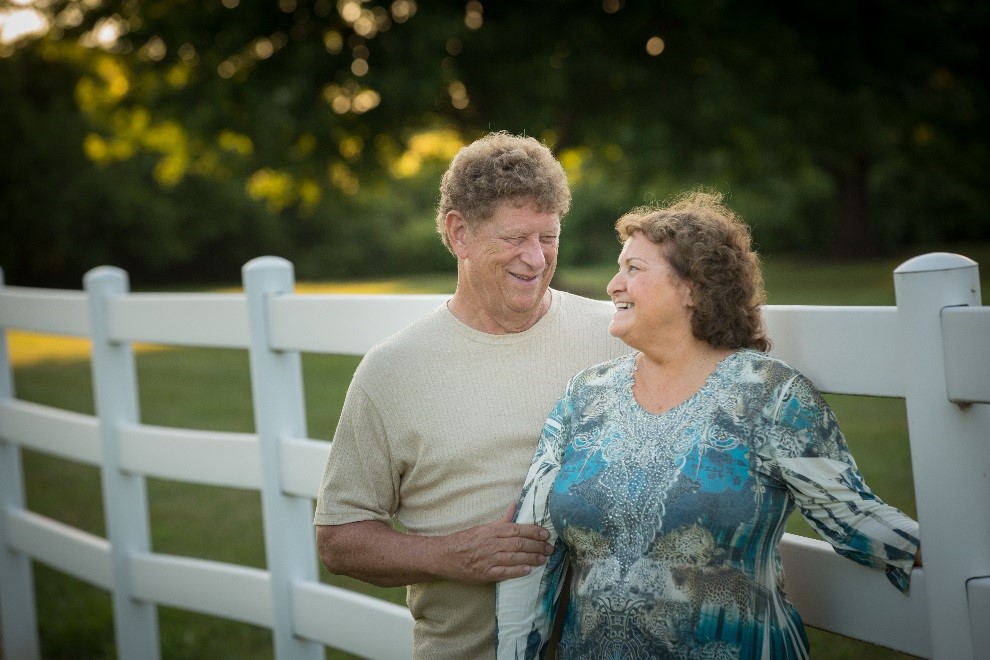 Larry and his wife, Nancy. Photo: www.larryfriend.com
With his wife Nancy, Larry Friend co-founded the Viper Club of America. This confluence of interests is best manifested in the couple's customized blue and red viper cars, each designed after the motifs of Icy the Iceberg and Squirrelly the Squirrel and Starlett. These cars are what Larry Friend drives during school visits to bring himself closer to his young fans.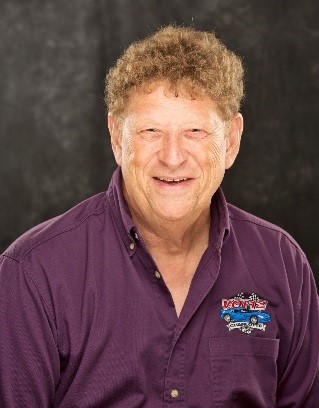 The illustrations in both books are by Larry Friend's sister, Sidney "Mindy" Makis. Despite being a registered nurse, she collaborates with her brother in their joint foray into children's literature. The act of reading and writing may seem like exclusively solitary activities. What Larry Friend shows though is that there's value in having a hand to hold throughout the process.
Larry Friend is currently working on his third children's book, Snowy the White Dove of Love. Get to know Larry Friend by visiting his website at www.larryfriend.com.
About His Books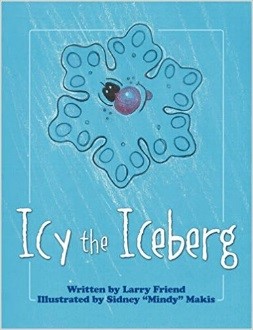 Icy the Iceberg
How does a sparkling little snowflake become a big, beautiful iceberg? Just as a caterpillar cocoons itself before breaking free as a butterfly, Icy stays buried beneath heaps of snow until he's finally an iceberg. Join Icy the Iceberg in this winter wonderland and teach your children about personal growth.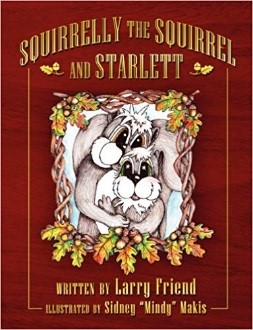 Squirrelly the Squirrel and Starlett
Where there are parks, there are squirrels. Ever wondered about the secret lives of these intelligent, entertaining creatures? Squirrelly the Squirrel and Starlett follows the adventures of your favorite acorn-loving friends as they go about their lives just like humans do. Let young readers discover the importance of compassion and close family ties with this book.
FEATURED AUTHORS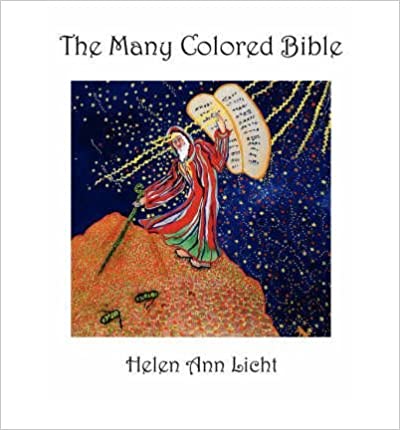 Interview with Helen Ann Licht
Worrying if I was telling too many secrets Leaving out so much.
Keep Reading »