Learn more about literary fiction and its genres, including the basics and techniques of the writing process to help you get started with writing your own fiction story.
Effective Recipe for Creative Fiction Plot Ideas
Every writer has hit a wall in their writing career once, twice, or several times. It's completely understandable. When the creative mind is uninspired, plot ideas for new stories are nearly impossible to produce. Sometimes, rest and relaxation will suffice. Other times, drastic measures must be taken.
continue reading
AUTHOR RESOURCES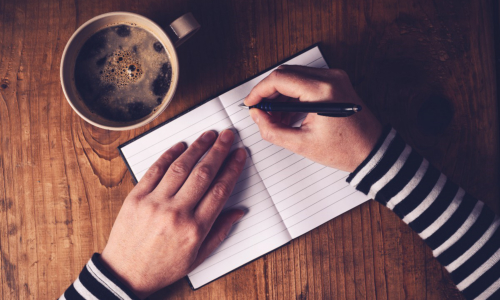 How to Quickly Break Through Writer's Block
Don't worry if your pen is not on the move right now. Don't think read more
Keep Reading »