Book Marketing Tools that Solve Authors' Dilemma on How to Market a Book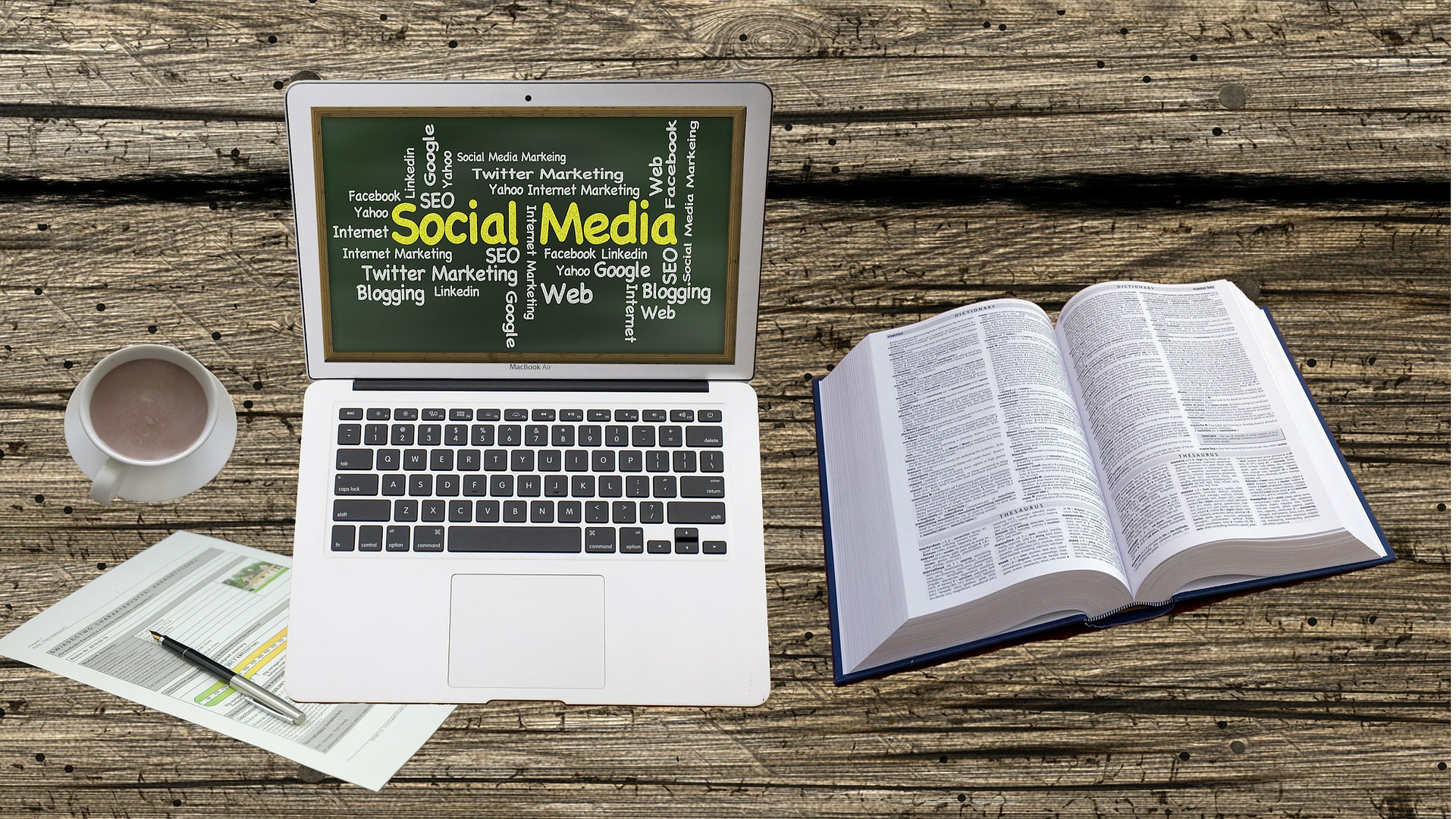 Becoming a best-selling author is long and arduous only if you don't have a strategy. For the past few decades, traditional publishing has always held the key for the public to learn about best-selling novels.
continue reading
Five Essential Steps on How to Self-Publish a Book
Self-publishing books has become popular to many authors, especially since traditional publishing has become more difficult to get into. Vanity publishing has turned into a viable option, considering it's easy enough to have a book published at your own discretion.
continue reading
See How You can Easily Apply these Self-Publishing Tips for Authors
So you've finished your manuscript. Congratulations! But that's just a step in the publishing process. You may have decided on self-publishing your book, considering the demanding nature of traditional publishing. Admit it: traditional publishing takes too long and authors who are excited to get their books out there just can't wait it out.
continue reading