Infographic: Start Your Creative Fiction
We all love fiction. The chance to widen our imagination and think beyond what we already know allow us to take part in another realm full of different possibilities. With this, more and more aspiring authors and young writers create their own fiction masterpieces, because why not? Start thinking out of the box today—or think that there is no box at all, and you can just completely run wild and start applying your creative work. Here's a quick guide.


FEATURED AUTHORS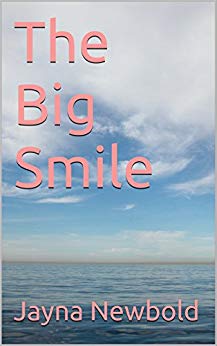 Interview with Jayna Newbold
Life tends to get in the way of the creative process.
Keep Reading »