Get fresh blogs and practical advice on writing, editing, marketing, and self-publishing. Find the smartest way to make readers read your content and build your book's business, one blog at a time.
How Pomodoro Technique Can Help in Freelancing
Are you the one who enjoy working at your own chosen time and prefer doing things at your own pace? Freelancing may be attractive for you. Yet freelancing can have its challenges when it comes to time management. Aside from being hectic—and at times complicated—freelance jobs can put a strain in
read more
...
continue reading
AUTHOR RESOURCES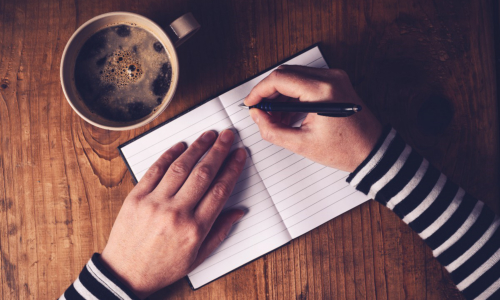 How to Quickly Break Through Writer's Block
Don't worry if your pen is not on the move right now. Don't think read more
Keep Reading »